"Spread the Word" Referral Campaign
Your referrals mean the world to us! As a local family owned business your referrals are what drive our success, which is why we always strive to exceed our customer's expectations. As our way of saying thank you for trusting us with this business, we're continuing our "Spread the Word" Referral Program.
Refer someone to Forest Park Insurance Services and get something in return! For each referral you'll receive:
A $10 coffee card AND we'll donate $10 to Hand in Hand.
(Hand in Hand is a local charity that has a mission to provide critical care and support for children who have been removed from their homes due to abuse, neglect, drug raids, abandonment, dangerous circumstances and entering foster care. We support foster families and offer prevention and family stabilization resources for our community.)
How do you enter and what qualifies as a referral? A referral is when someone calls us for a free quote saying you referred them to us. It's that easy, give it a try!
"Spread the Word" by Reviews - Let us know how we are doing by reviewing us on Google, Facebook, Yelp.com, and LinkedIn. Positive word of mouth and referrals are a high priority for small business everywhere.
"Like" us on Facebook for insurance tips, updates and "Fan Giveaways."
Our referral program is open to anyone, whether you're a client or not!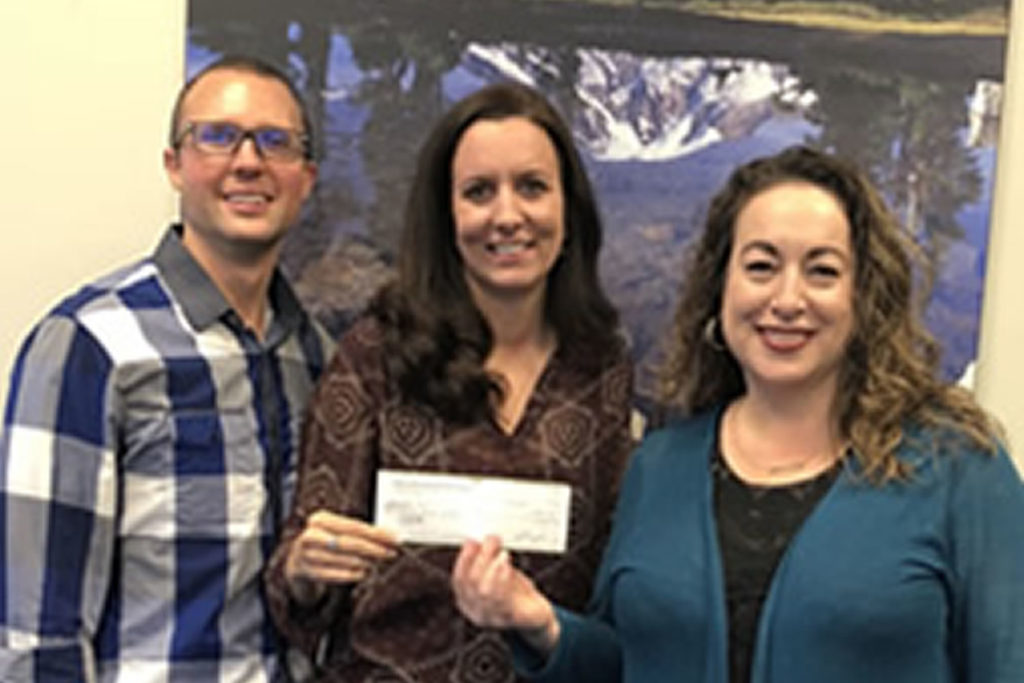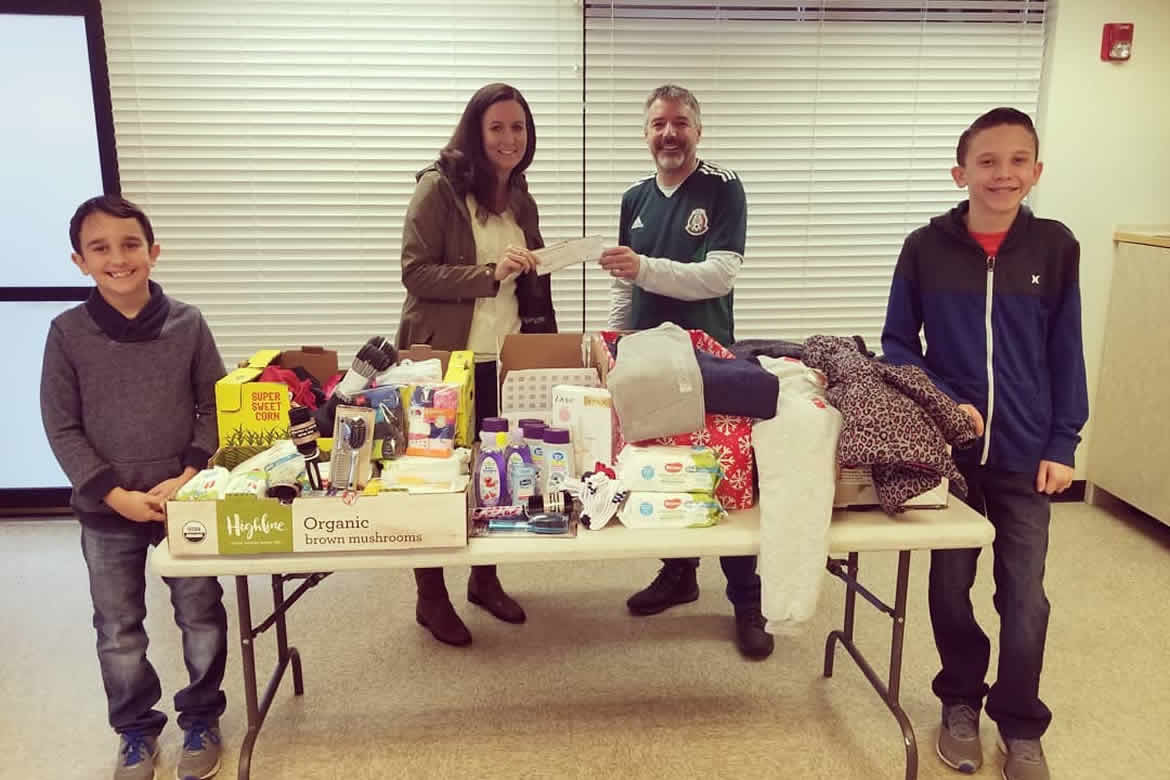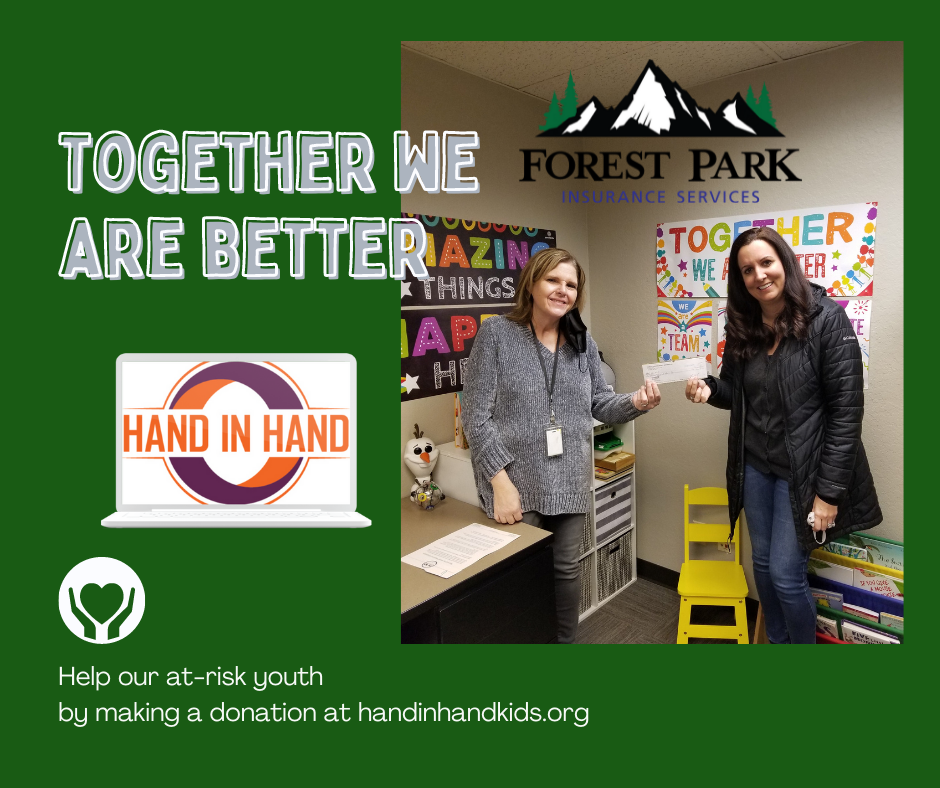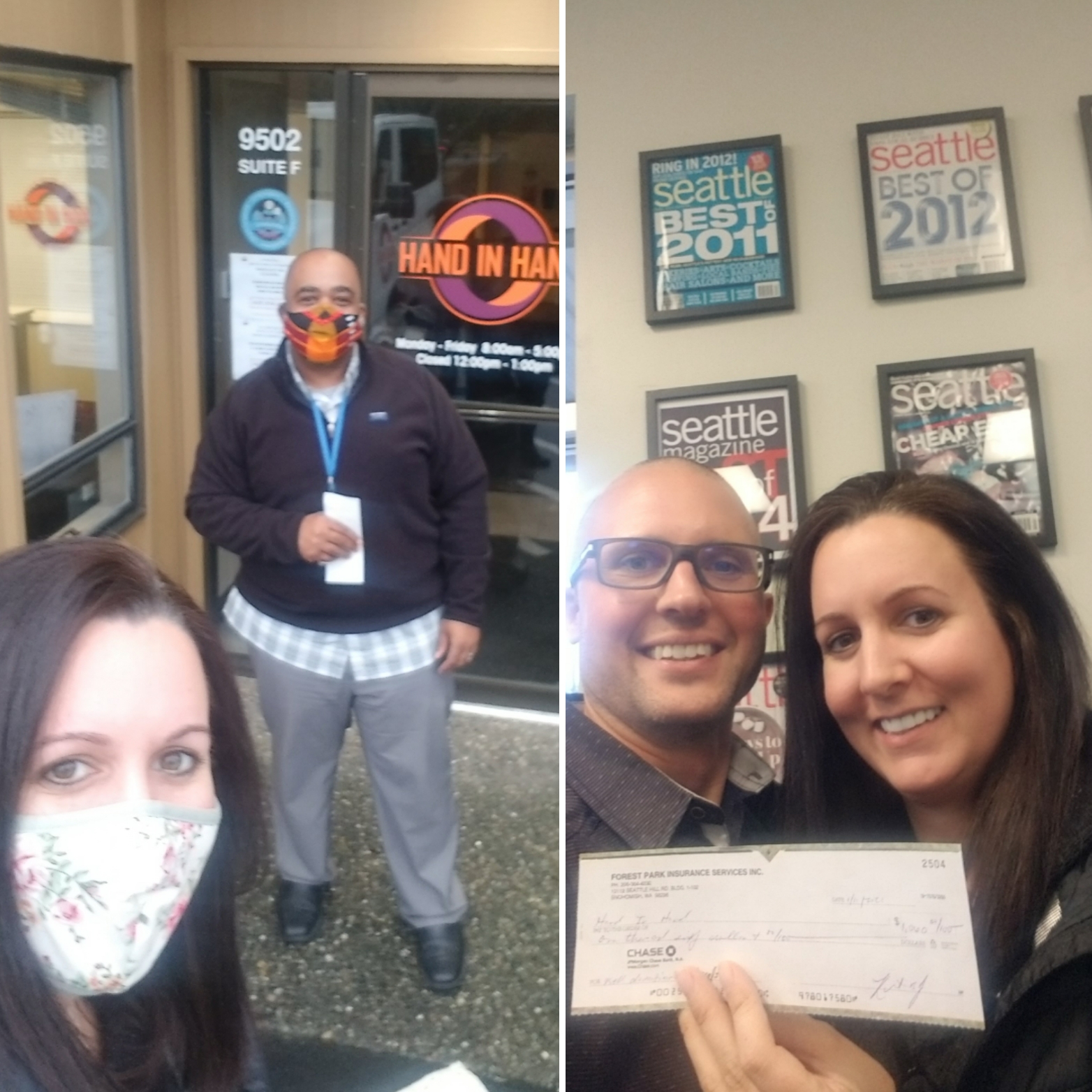 Why Refer Your Friends, Family, or Colleagues To Us?
Refer Your Friends & Family Below: